Awards
2019: PhotoPlace Gallery, Women at Work Exhibition. Juror's Award:
1957.
Hello- I am Amy Eilertsen, photographer, located in the Upper Valley of New Hampshire. I started shooting my own pictures after finding a Box Brownie in a yard sale when I was 8 years old, and have never stopped.  My subject interests and technique have evolved over time, from analog to digital and the portrait to outdoor sport photography.  My greatest satisfaction is in the creation of a photograph: From inspiration to execution. I am detail-oriented, creative, original and enjoy life. My passion lies in building a connecting from the subject to the viewer in an engaging and unique way. I have over 25 years of experience as a Registered Nurse and bring my interest and care for people to my photographic work. Currently, I am fulfilling a dream studying photography through a Master of Photography degree program at Falmouth University in the UK.  Studying photographers, theory, and the work of masters has been incredibly inspirational and has greatly influenced my work. If you are interested working together, please contact me.  Thank you.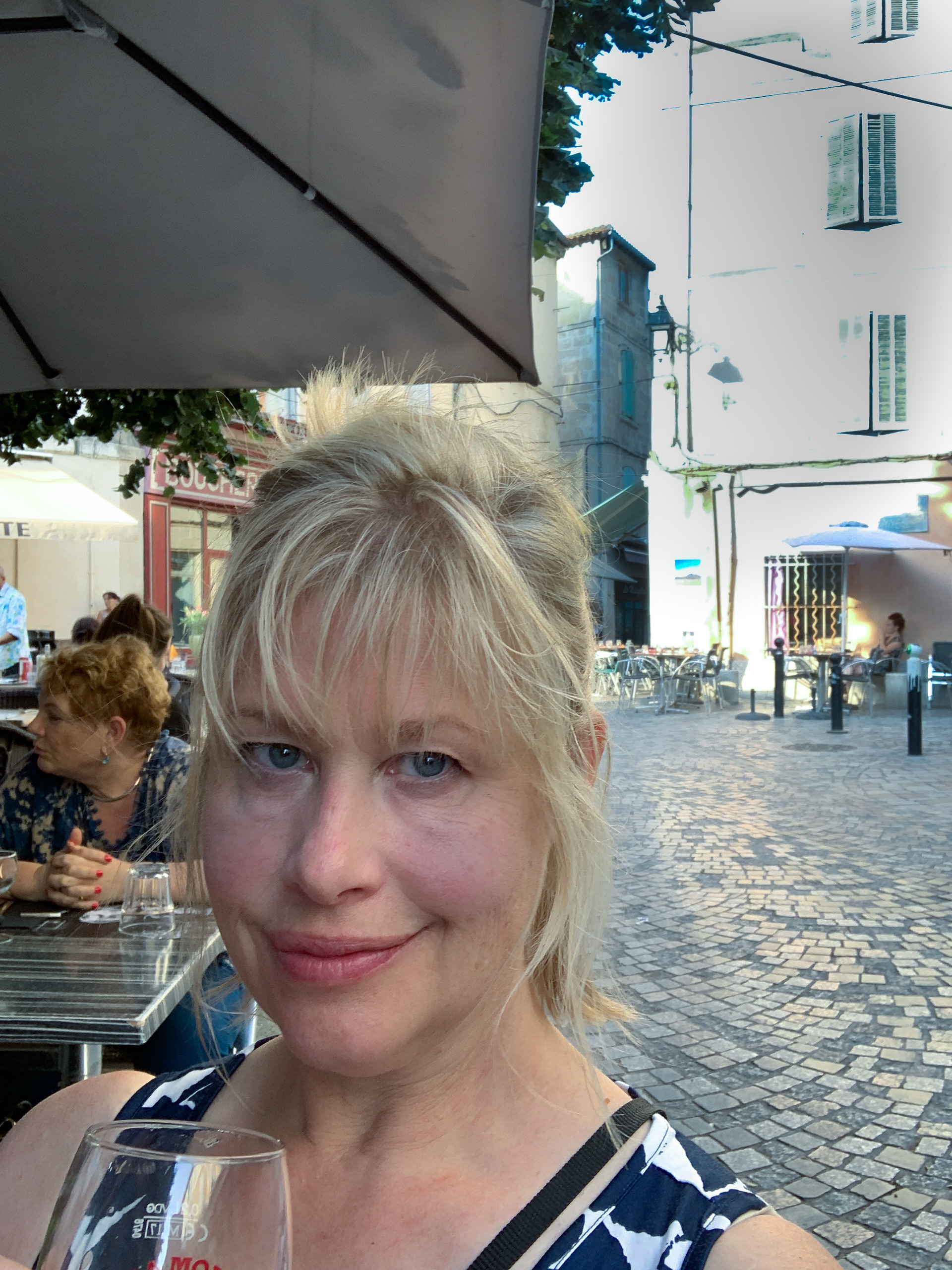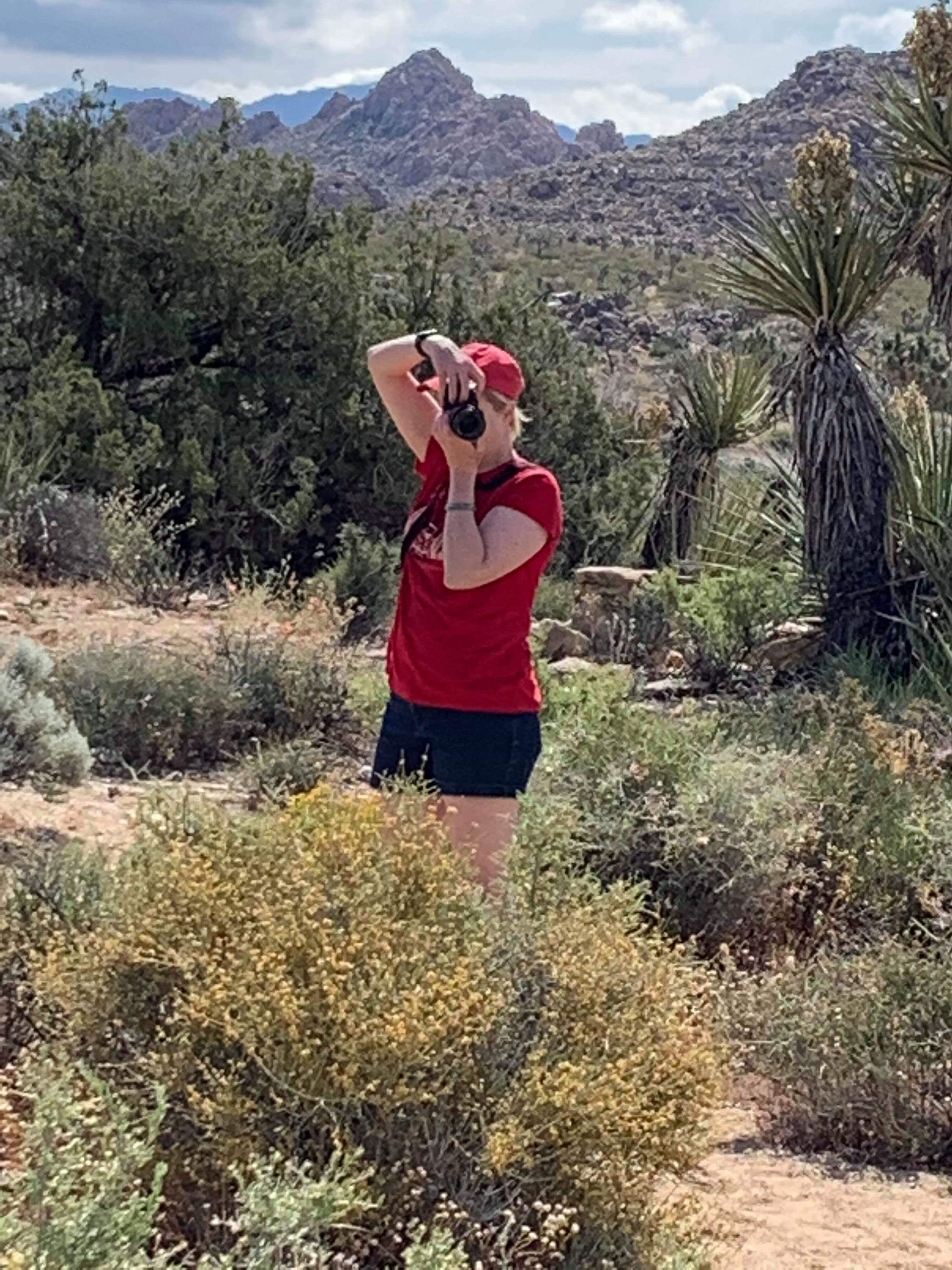 Thank you for contacting me. I will reply soon!